by: Daniel posted: 7 months ago
For a very long time, "The Big 3" in Kpop referred to three companies: SM, JYP and YG. Each company had their signature sounds and groups: SM with a style utilising electropop and always led by the Nation's Girl Group, from Fin.K.L to Girls' Generation; JYP started later but looked in the past for its retro-inspired music, from Rain to Wonder Girls; YG brought elements of hip-hop into their music and were led by Big Bang and 2NE1.
Fast forward to 2019, the strengths of the company remains, even if the groups are different: SM with EXO; Super Junior and Red Velvet; JYP with GOT7; 2PM and TWICE; YG with IKON; Big Bang and BLACKPINK. Yet, none of the three can boast to have the largest Kpop act in the world. That title belongs to BTS, and the organisation that hosts them is Big Hit Entertainment.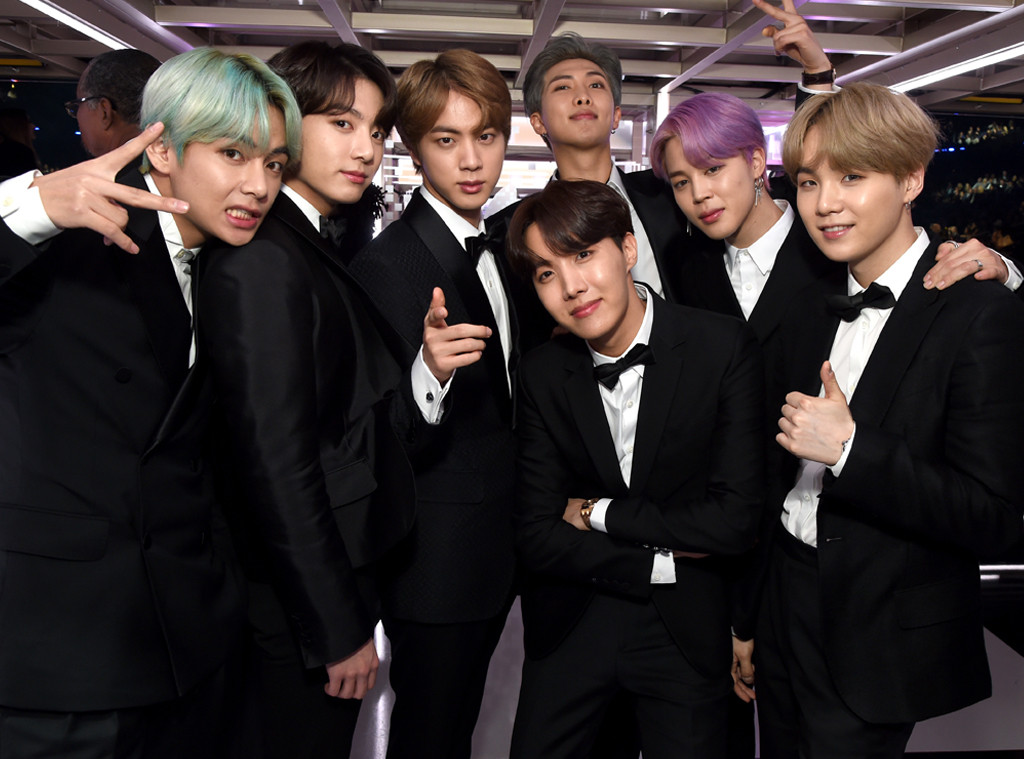 Established in 2015 by producer Bang Si-Hyuk, the company had co-managed artists like 2AM, 8Eight and GLAM. However, the star power was minimal compared to the original Big Three. After all, it takes more than one powerhouse group to carry a company. Now, with the acquisition of Source Music, Big Hit Entertainment gets the one aspect they have yet to develop in-house: a well-known girl group in the form of GFRIEND.
GFRIEND may not be the most well-known girl group out there, but they are at least well known to both international and local fans. Along with the development of the rookie group TXT, this gives Big Hit three core groups to work with.
With the numerous scandals plaguing YG at the moment, it is fair to say that their focus on music has decreased significantly. If there is ever a time to take the vacant spot, it is now and Big Hit is well-equipped to do so.
What other companies would you consider to be part of the new Big Three? Comment below.